Service

EMPLOYEE'S TRAINING AND SUPPORT
The customers of JLM have been satisfied for many years now with their machines. Not least because we take comprehensive care of our customer's needs even after commissioning, for a whole plant lifetime.

COMPETENCE IS WHAT COUNTS
Our employees know every single detail of the machines; after all they have developed and installed these themselves. Furthermore, JLM continuously sets new standards for technical progress. And that proves worthwhile for the customer.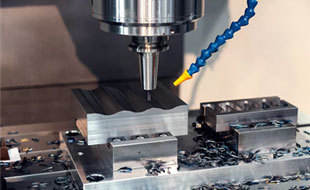 ORGANISING SPARE PARTS PROPERLY
The right spare parts must always be available so that production standstills are kept short. Therefore, JLM supplies wear and spare parts quickly and reliably and supports the customers with spare parts management.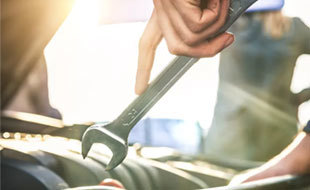 EMERGENCY SERVICE FOR URGENT CASES
JLM always provides comprehensive service, from short-time emergency to regular maintenance. Even in emergencies, customers can rely on JLM service. The employees help with troubleshooting repair the damage quickly and easily and thus make sure that the customer's plant functions again as fast as possible.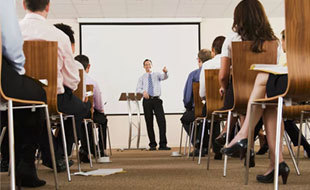 EMPLOYEE'S TRAINING AND SUPPORT
JLM will share professional knowledge with the customers. Training can improve their skills and make contribution to their company.

Contact us

WeChat
Copyright © 2023 Foshan Jingtai Machinery Manufacturing Co., Ltd